"There must be quite a few things that a hot bath won't cure, but I don't know many of them." — Sylvia Plath 
Here is Absinthe Rabbits process for creating a wonderfully warming winter bath soak called Star of the Sea. Named for Stella Maris, one of the oldest Catholic Churches in the Charleston area and located on Sullivans Island.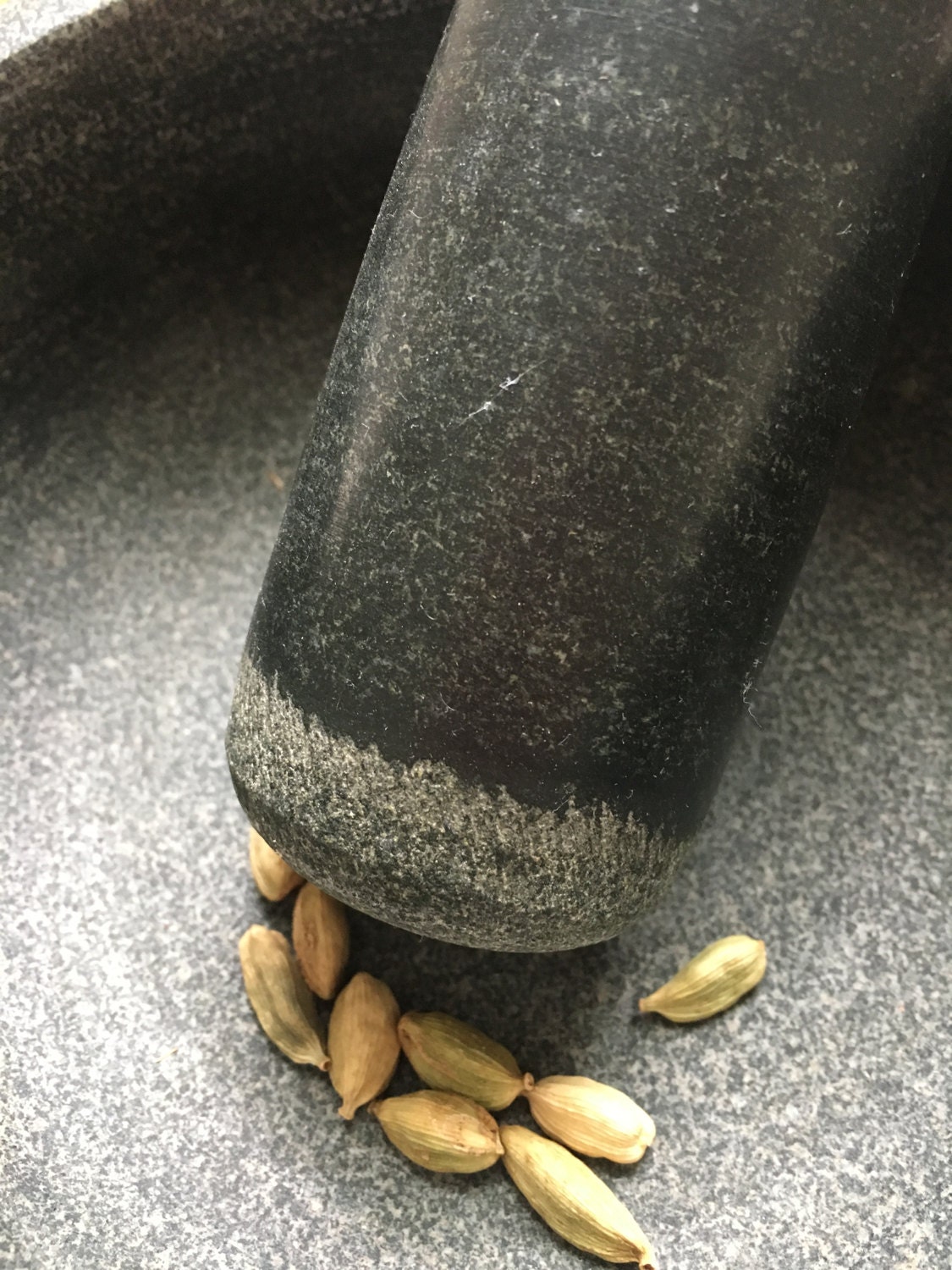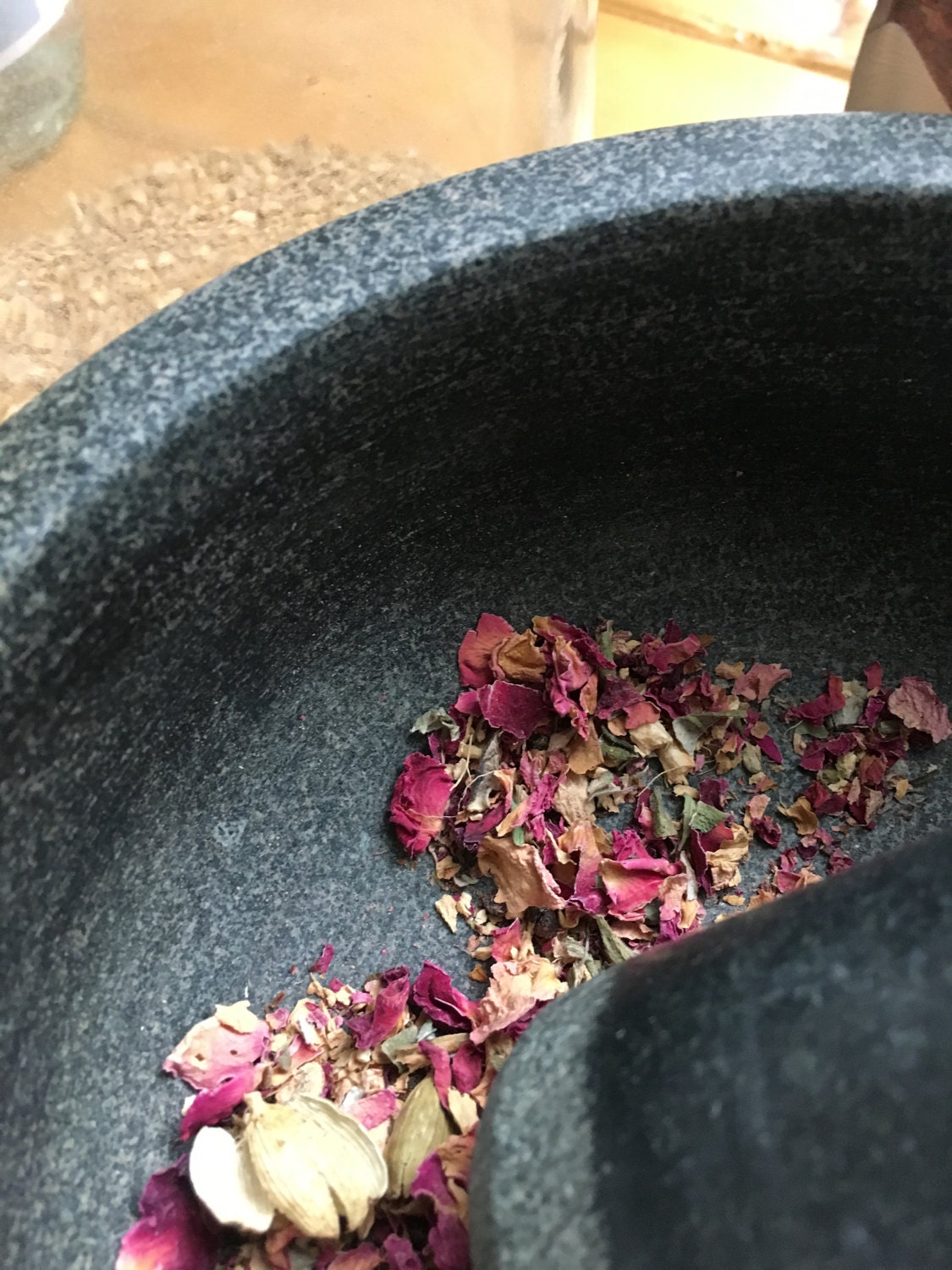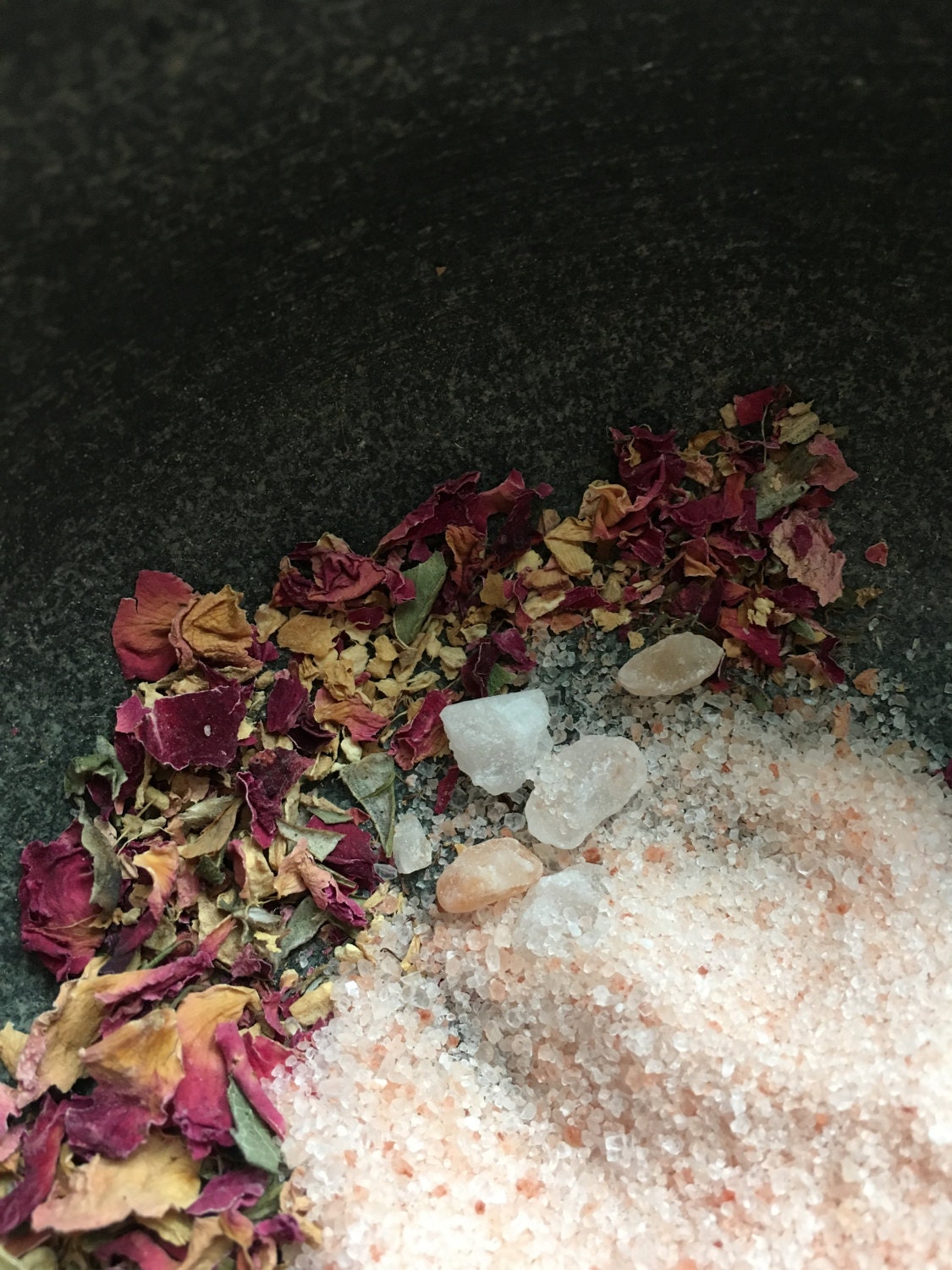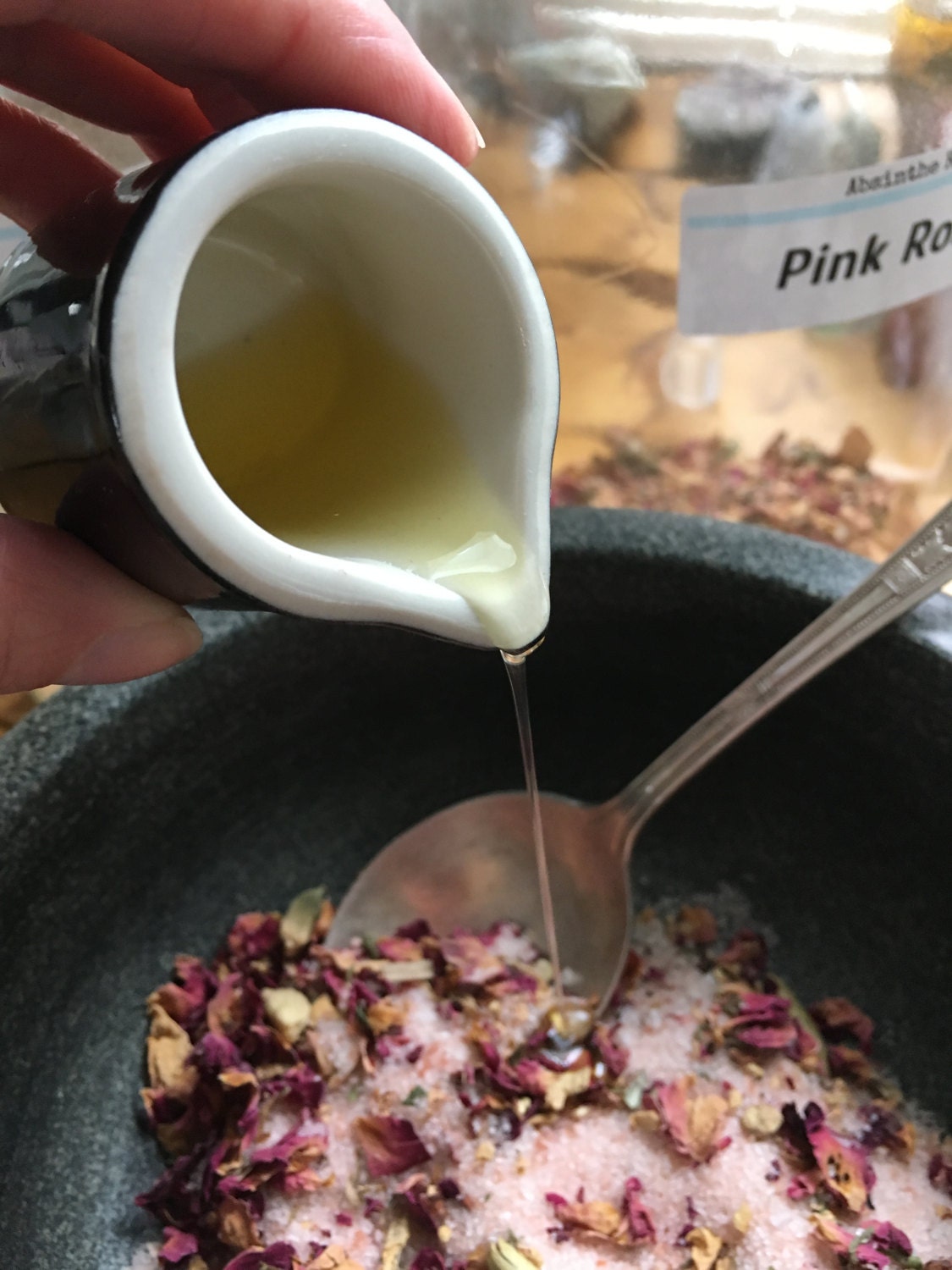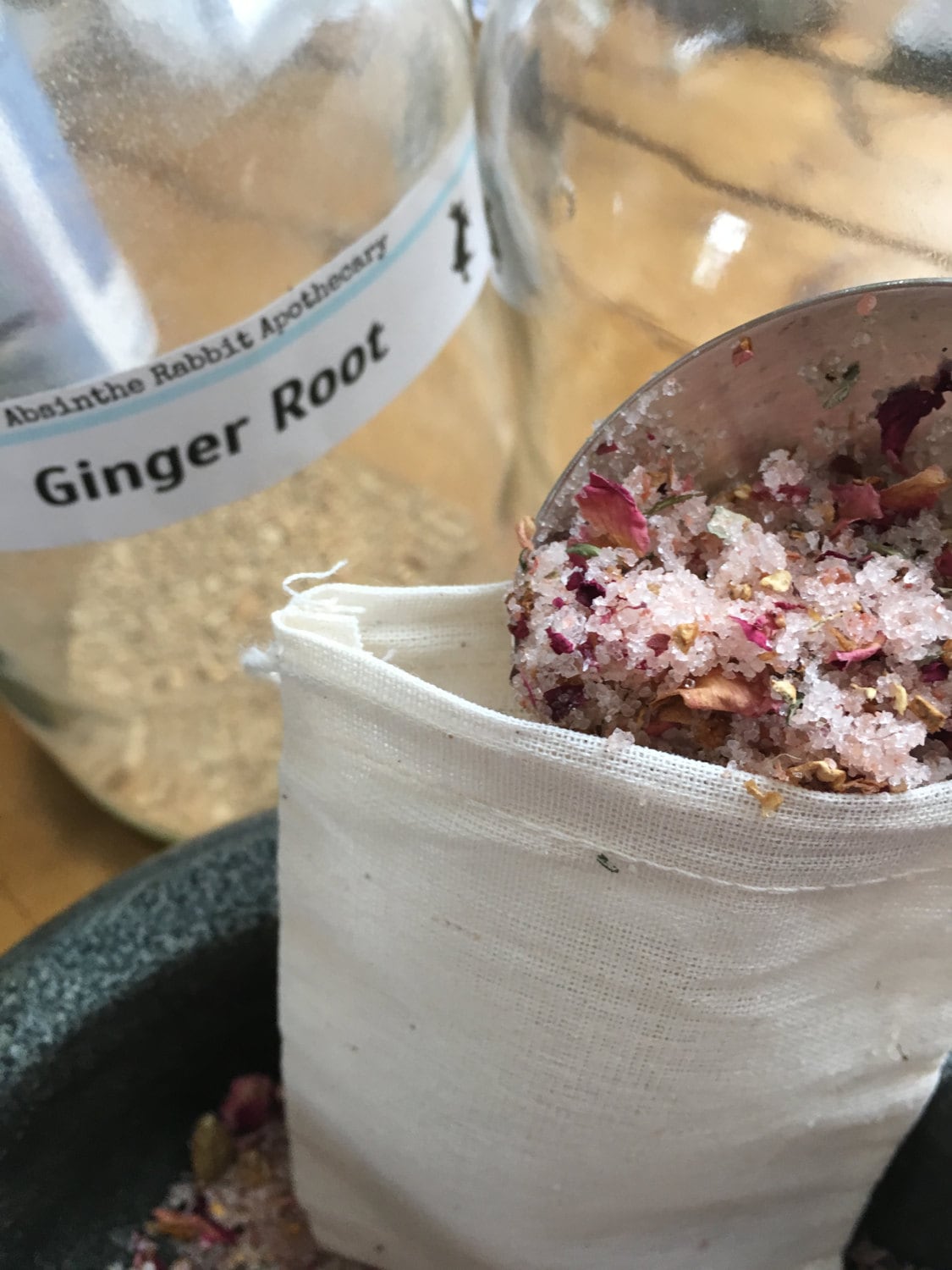 Ingredients: 
Small handful of cardamom pods
Small handful of rose petals and buds
Small sprinkling of ginger root
1 cup of Himalayan Pink (or preferred) Sea Salt
1-2 tspn of Sesame (or preferred carrier oil)
A few drops of Rose and Cardamom essential oils
Small drawstring muslin bag
Be creative, choose from a variety of salts and scents. One of my favorites is to combine our Ancient Botanical Fragrance with sandalwood, cedarwood, frankincense tears and cardamom pods with Dead Sea Salts.